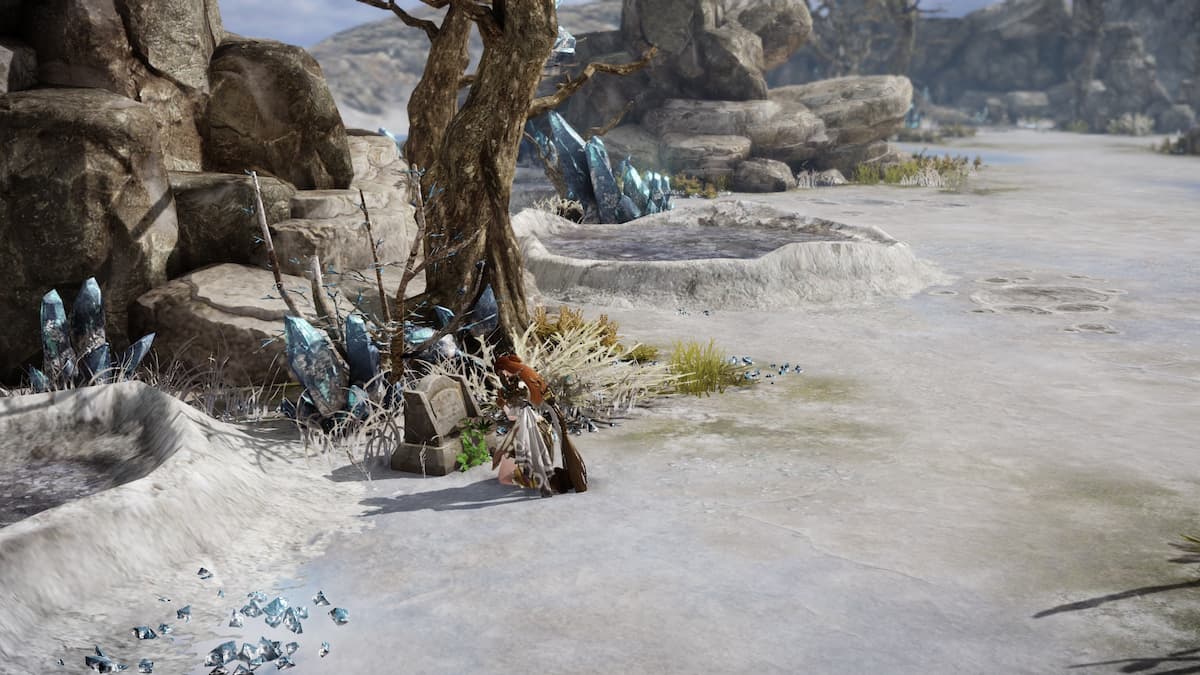 Lost Ark is an action-adventure MMO that features a nearly overwhelming amount of content for players to experience. This includes Hidden Stories. You can see these in your Adventure Tome on the right side of the menu. One of these Hidden Stories is the Tododo Song.
You might be wondering where to find and complete the Tododo Song in Lost Ark. This Hidden Story requires you to find and read four tombstones in Saland Hill. You have a time limit of 30 seconds to get from one to the other so you need to move quickly. You can see these locations below.
The post Where to find Tododo Song in Lost Ark – Hidden Story appeared first on Pro Game Guides.