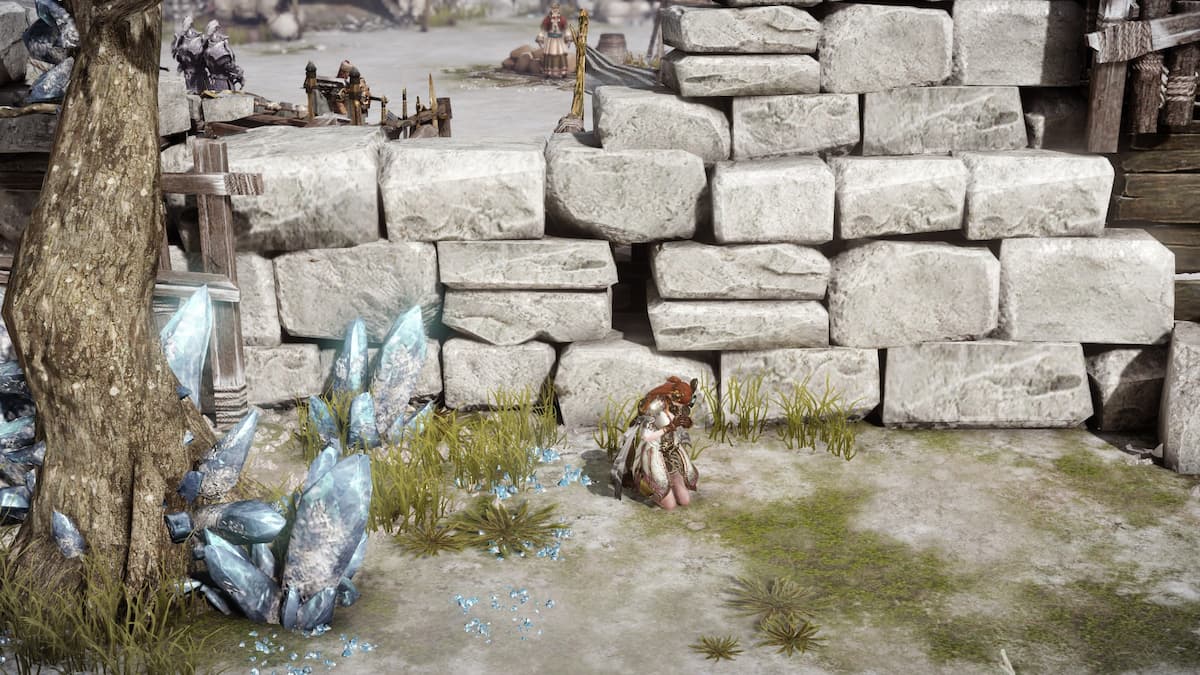 Lost Ark is an action-adventure MMO that features an overwhelming amount of content for players to experience. One of these is the Hidden Story collectibles which can be hard to find. These are found on the right side of the Adventure Tome One of these Hidden Stories is The Origin of the Name.
You might be wondering where to find and complete The Origin of the Name in Lost Ark. You can find this on the continent Yudia in the Saland Hill area. Start at the Triport in the Nomad Camp. Take the southwestern exit and immediately go around the brazier and fence. Hug this wall and continue going until you see a dead tree. The Hidden Story is on the other side of the tree obscured.
The post Where to find The Origin of the Name in Lost Ark – Hidden Story appeared first on Pro Game Guides.