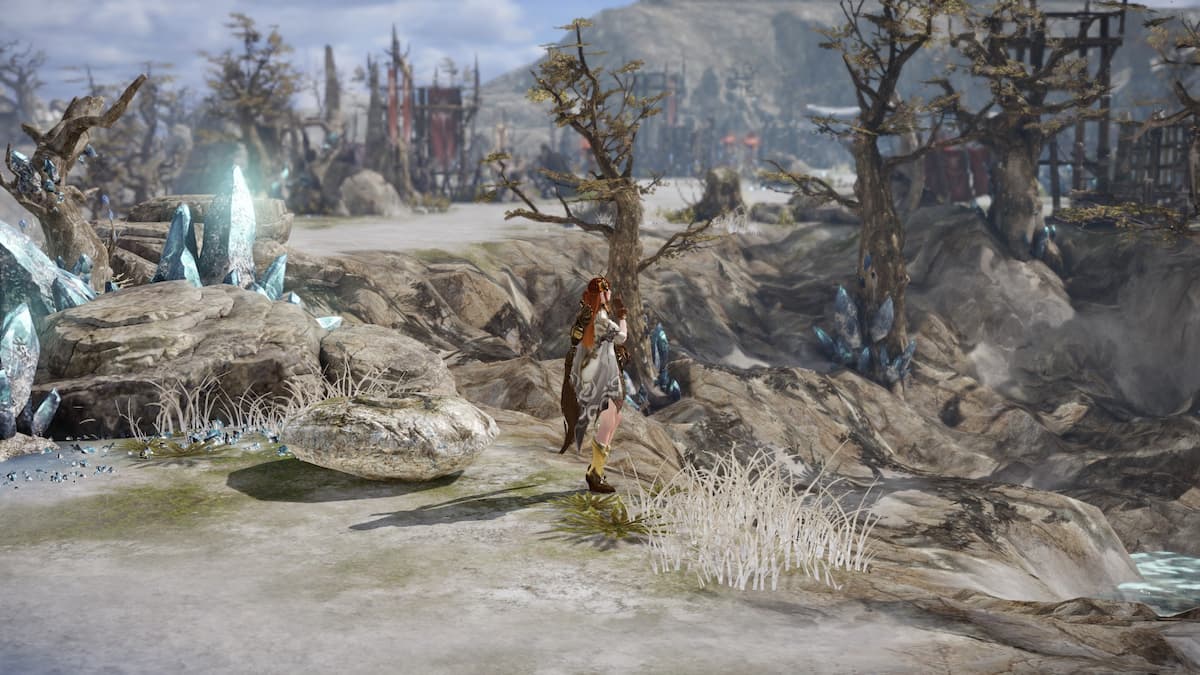 Lost Ark is an action-adventure MMO that features a great deal of content for players to experience. This includes Hidden Story collectibles which can be difficult to find. These are located in your Adventure Tome on the right of the menu. One of these Hidden Stories is Flawless Marksmanship.
You might be wondering where to find and complete The Flawed Marksmanship in Lost Ark. You can find this on the continent Yudia in the Saland Hill area. From the Nomad Camp, head east towards the entrance to the Thorngrip Bandit Den. Just below the entrance, you will see a round stone with a spiral in it. Interact with it to complete the Hidden Story.
The post Where to find Flawless Marksmanship in Lost Ark – Hidden Story appeared first on Pro Game Guides.