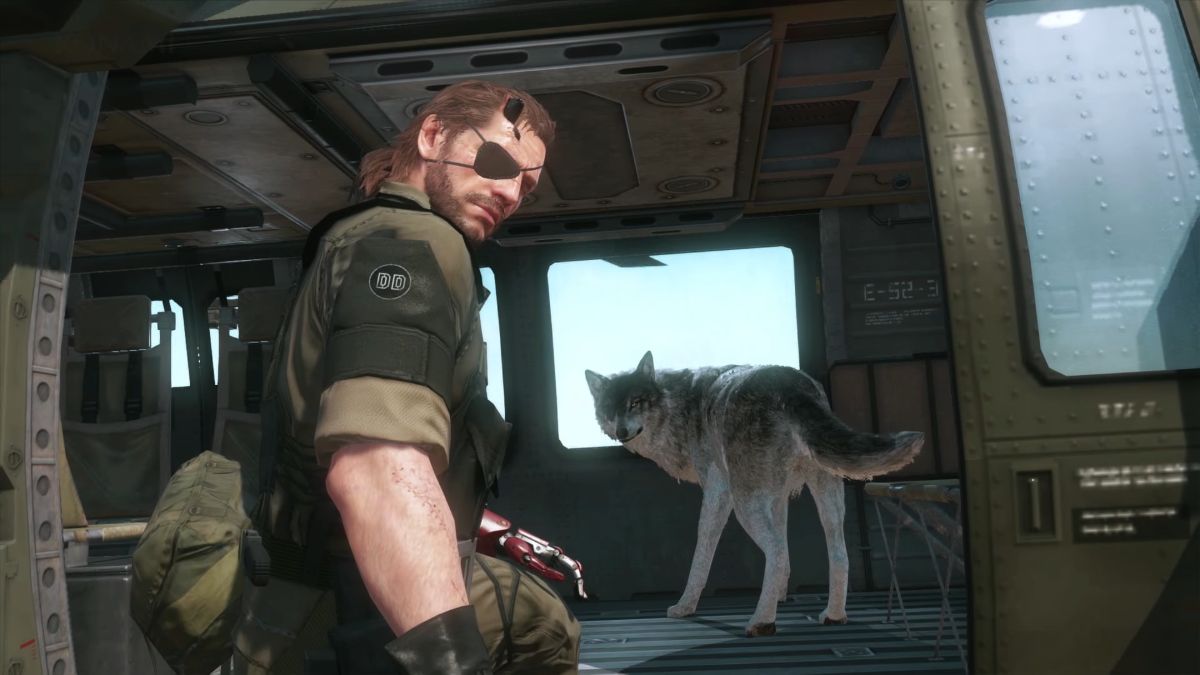 Konami announced that it has removed Metal Gear Solid 2 and Metal Gear Solid 3 from digital storefronts. That includes the removal of the games on online stores for the PlayStation 3, Xbox 360, and the Nintendo 3DS. The reason for the removal was that Konami is currently working on renewing the licensing for some of the select historical archive footage that is used in both games. Konami promises it will only be a temporary thing.
The Metal Gear franchise is infamous for its complex storylines that mix real-world history with its fictional plot. The first three Metal Gear Solid games used extensive real-world footage that showcases major historical events or are archives of certain points in humanity's history. The footage is oftentimes used to help give players an image during some of the more expositionary scenes in the games. It is not stated which of the footage that Konami has lost the license for.
The post Metal Gear Solid 2 and 3 have been removed from digital storefronts due to licensing—Konami promises the games will return soon appeared first on Pro Game Guides.