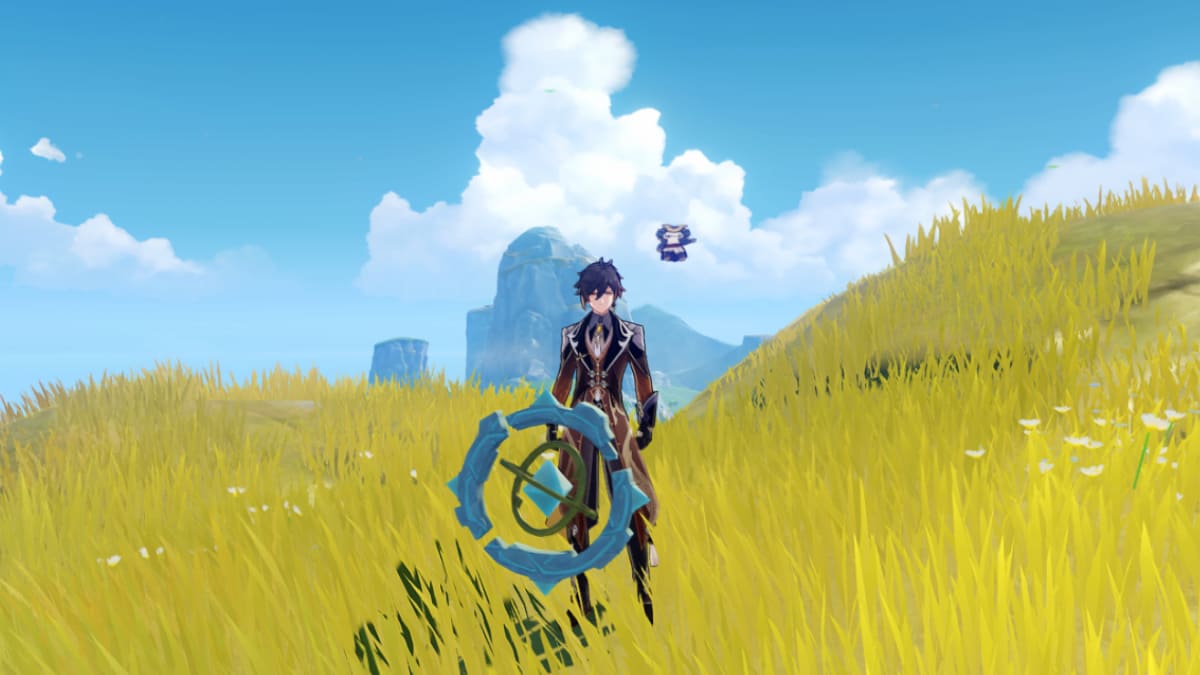 Players Adventure Rank 31 and above who complete the Tianqiu Treasure Trail World Quest from Lan in Liyue Harbor will obtain a Parametric Transformer, a handy Gadget that allows you to recycle excess monster drops for Ascension materials.
How to Use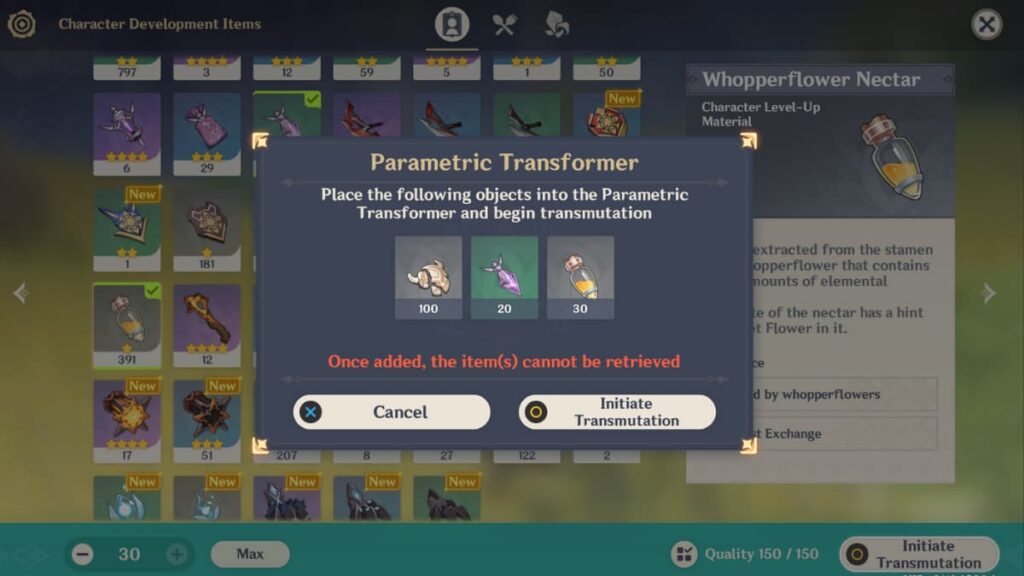 Equip the Parametric Transformer from your Gadget Inventory and use the appropriate Gadget control to activate it. The Parametric Transformer will appear in front of you—interact with it to open the Character Development Items menu.
The post How to use the Parametric Transformer in Genshin Impact appeared first on Pro Game Guides.