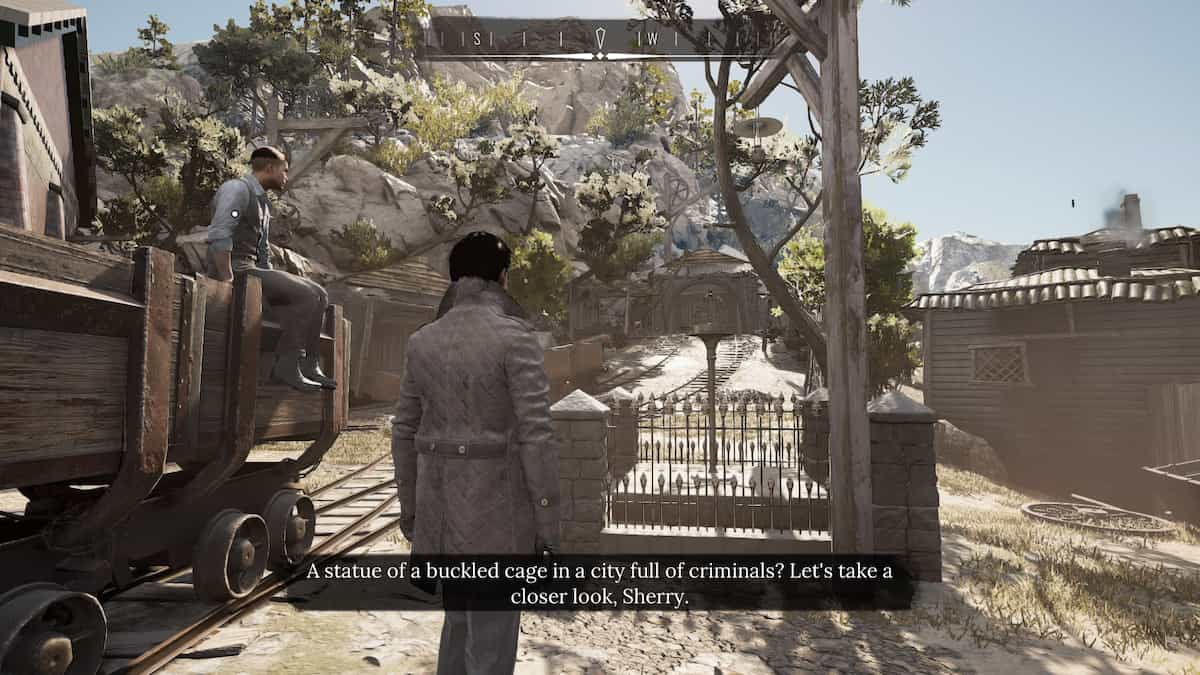 Between your cases in Sherlock Holmes Chapter One, you will find dozens of delightful side-cases to keep you sharp and help you earn a couple of bucks on the side, too. To find the For The Birds side-case, you'll have to travel to the Silver Mines Monument in Northwest Miner's End.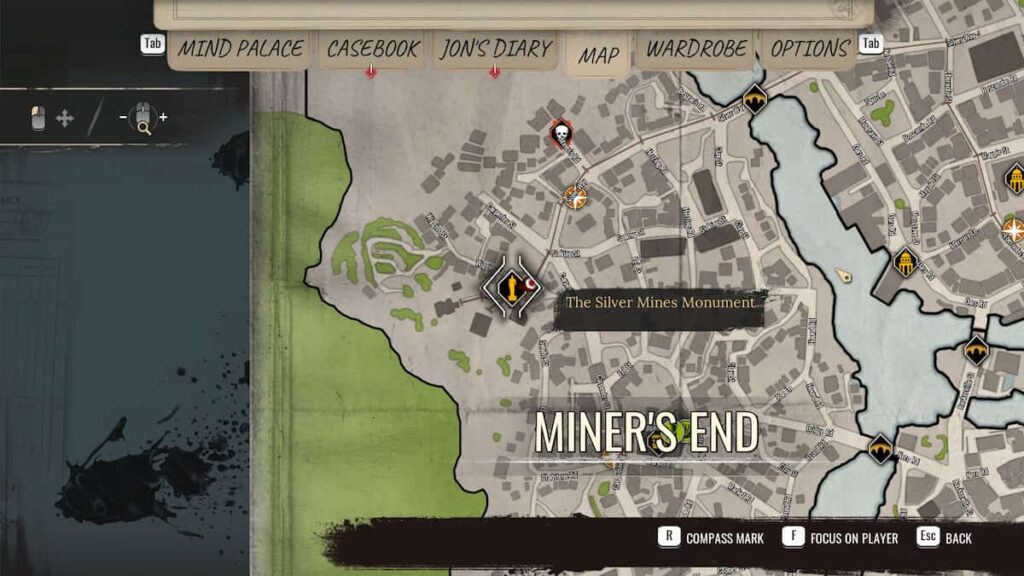 When you arrive at the mines, you're looking for a fenced-off golden birdcage. Pin The Silver Mines Monument and examine and investigate it to determine that a silver canary used to sit there as a memorial. After you've fully examined it, Sherlock will suggest that you ask someone in the area about it.
The post How to solve the For The Birds Case in Sherlock Holmes Chapter One appeared first on Pro Game Guides.