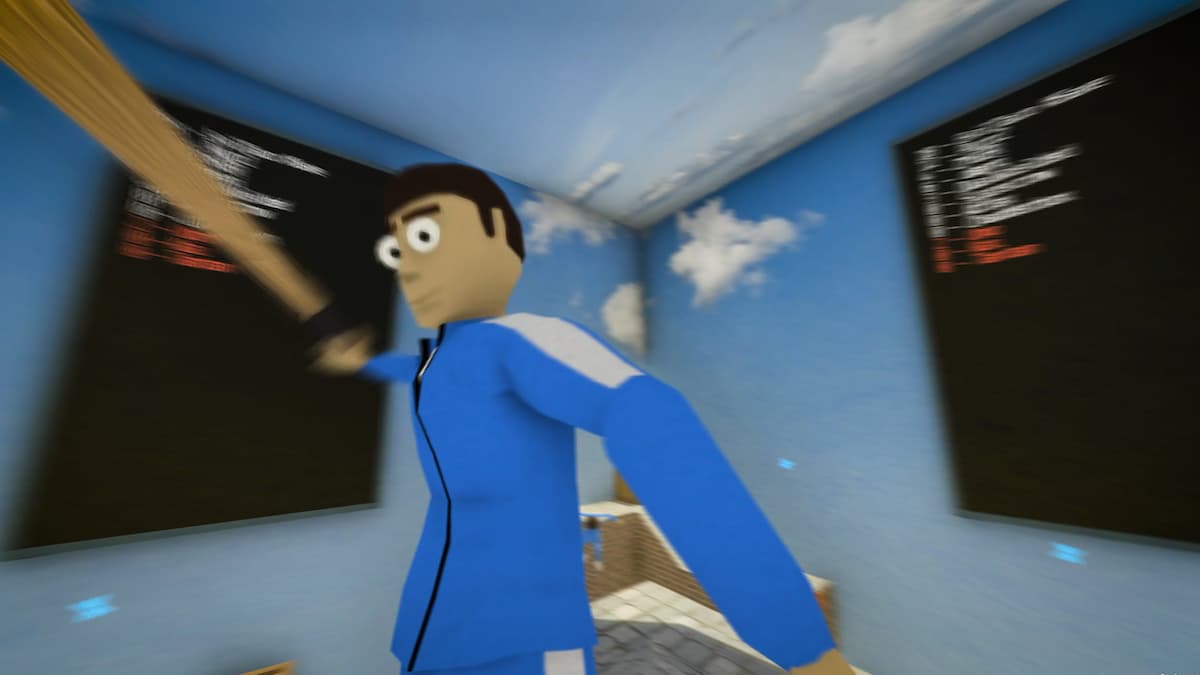 Crab Games has become somewhat of a sleeper hit, just like the Netflix TV show that "inspired" the game. With this unexpected popularity, creator Dani has made a post on Steam that goes into detail about everything that's coming to Crab Games with its first content update. The update includes better security with networking, new maps, new game modes, and bug fixes.
The update will switch the game's old Steam Networking with a new one. Players' IP will be masked, which will hopefully mean that IP can't be leaked anymore. However, Dani does state there can still be issues with this new networking.
The post Crab Games first content update includes new maps, modes, and bug fixes appeared first on Pro Game Guides.