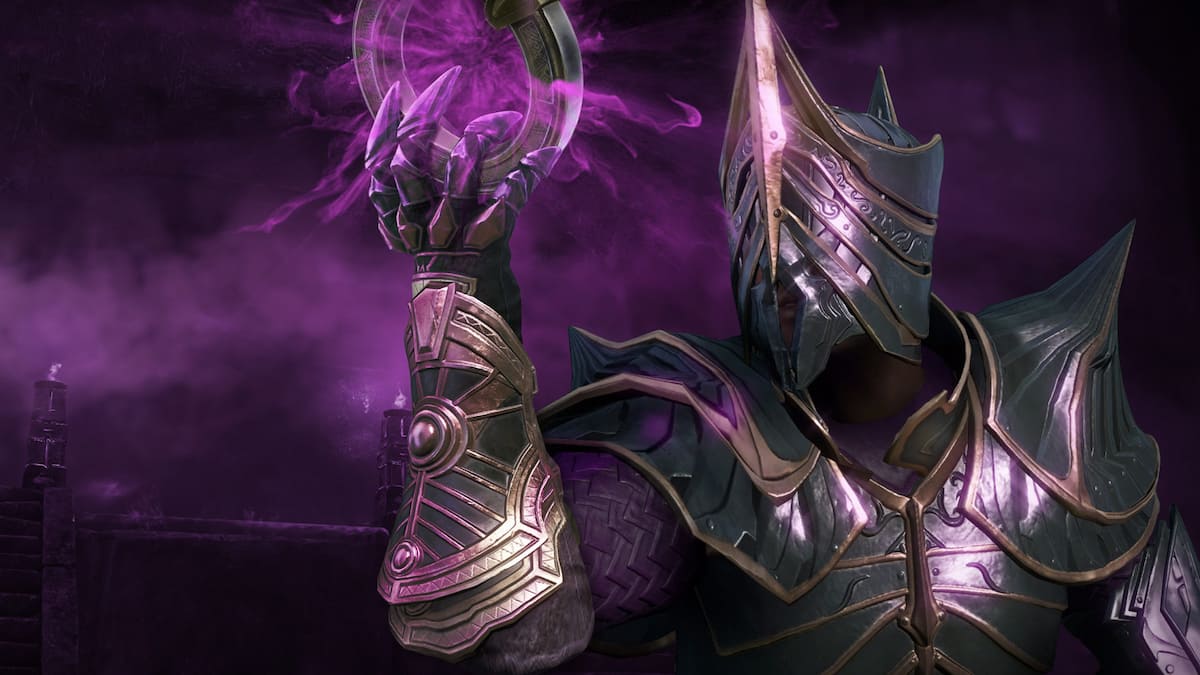 With the release of the Into the Void update, players gained access to the Void Gauntlet. This weapon works with the added Void damage, but it also works well as a healing-focused weapon. Scaling into Intelligence and Focus, here are the best weapon combos and skills to invest in with the Void Gauntlet.
Void Gauntlet and Life Staff Build
For a darker aesthetic healer, combining the light life staff with the dark void gauntlet is one of the best options. Due to both of these weapons scaling with focus, they already work very well together. This build should primarily dump points into Focus, Intelligence, and Constitution.
The post Best Void Gauntlet Builds in New World appeared first on Pro Game Guides.