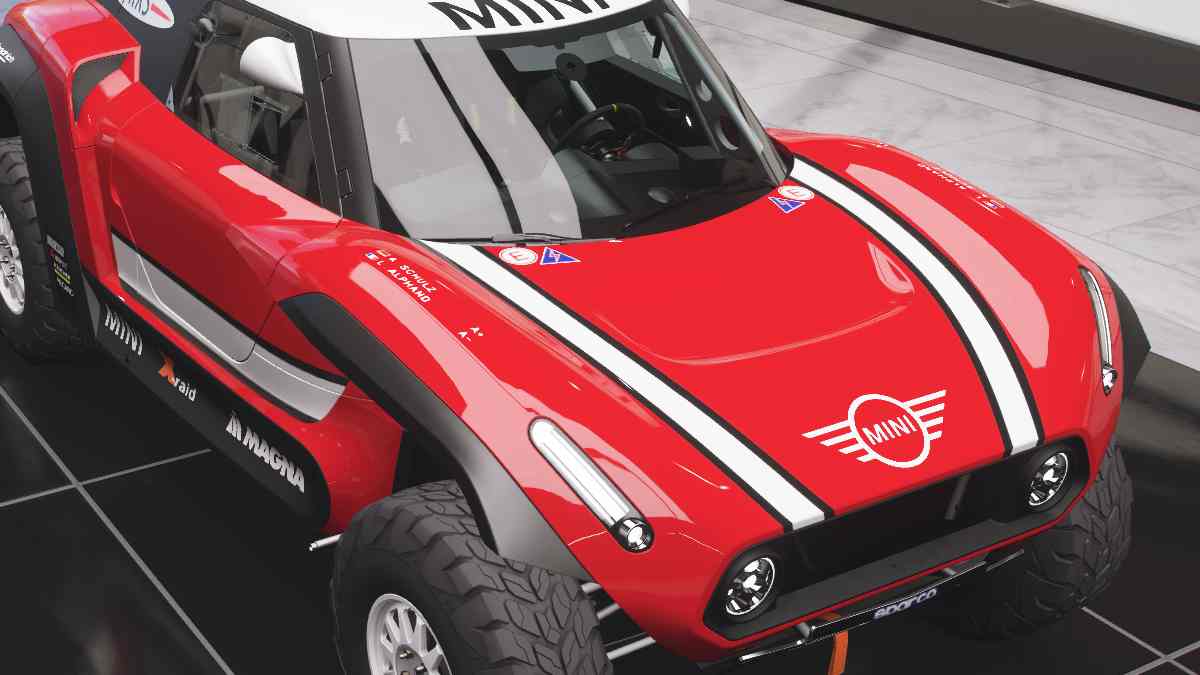 Forza Horizon 5 is set in Mexico, so there are many open desert roads, which means off-road vehicles can shine in the many roadless locations, including jungles, deserts, and even mountain peaks.
Although there are different categories of off-road vehicles, this list will include the best overall vehicles, but different vehicle types can fit different requirements and situations in races. Here are all the best off-road cars in Forza Horizon 5:
The post Best Off-Road Cars in Forza Horizon 5 appeared first on Pro Game Guides.