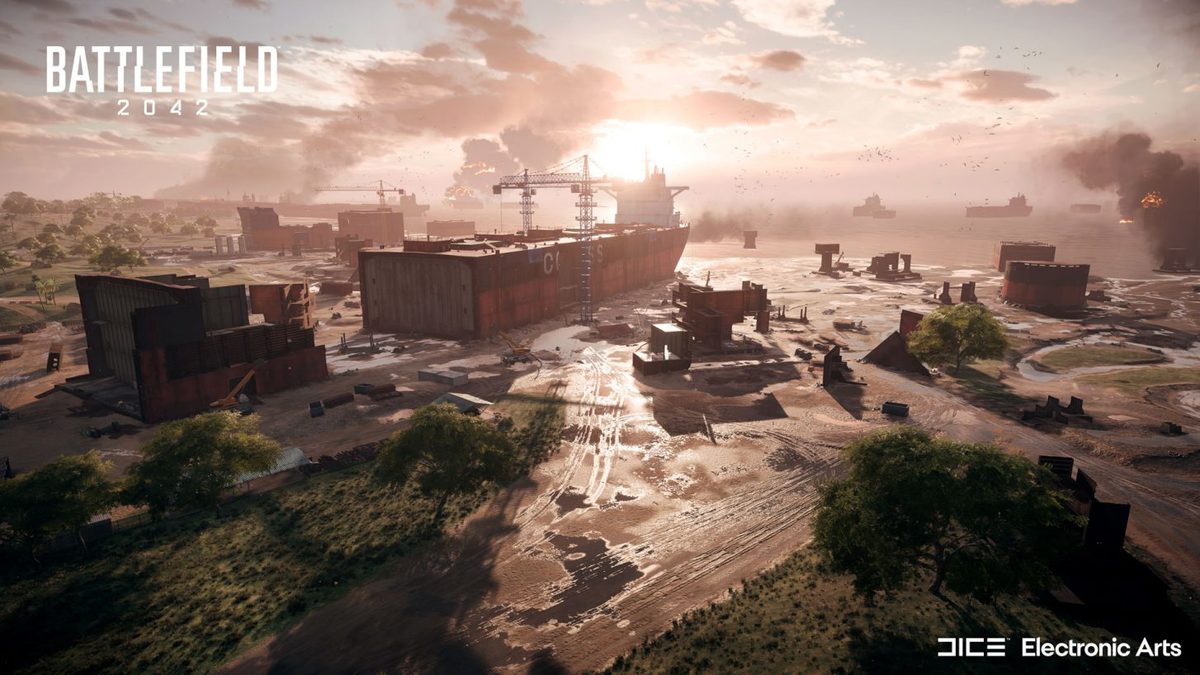 In the latest update for Battlefield 2042 a lot of things have been changed and reworked. The most notable was the changes made to bullet spread which was a cause of great concern for many players.
Before the update, bullet spread was all over the place and made it harder to control weapons and hit targets. But now bullet spread has been changed for all weapons except shotguns in an attempt to make guns more accurate.
The post Battlefield 2042 Update 2 November 25 Patch Notes – Gun and Vehicle Balancing, and more appeared first on Pro Game Guides.