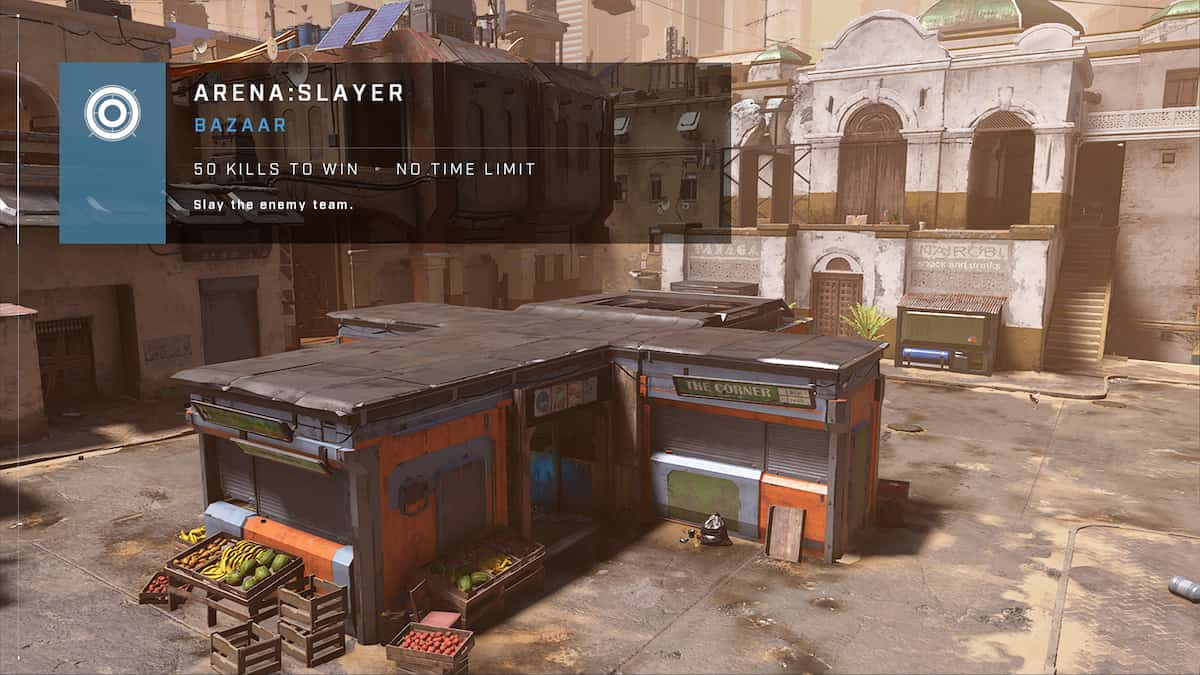 Gunplay is easily one of the most important aspects of any FPS. But for Halo, using the right weapons and knowing where to find them on any given map is essential to winning matches and overcoming any firefight. Here is a full guide on all the weapon spawn locations for the multiplayer map Bazaar.
Bazaar is another interesting three-lane map, that's divided into East and West Sides and offers a lot of variety in terms of pathways. It's much more similar to Aquarius in that way, but this map is a bit larger.
The post All Weapon Spawn Locations on Bazaar in Halo Infinite Multiplayer appeared first on Pro Game Guides.